SIDDHI STEELS PVT.LTD. is leading manufacturer of Investment castings by lost wax process.
Foundry established in year 2006 at Changodar, Ahemdabad, Gujarat, Its near to ahemdabad-rajkot National highway.
Focus on customer requirements
Short Lead time.
Wide material cast capability.
Thin Wall Castings Capability
Smooth & Better Surface finish
Close Tolerances achievement capability
On Time Delivery
Dependable Quality Assurance System
Human Capital expertise
Continuous  process improvement.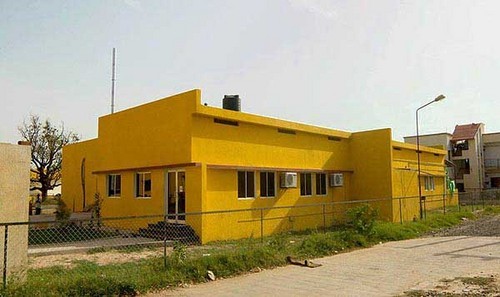 Siddhi Group Of Companies
"Siddhi Group" involved in manufacturing activity of Investment Castings, edible oils, Innovative decorative laminates, packaged drinking water, table spread and cotton yarn.
All operation indexed stipulated by CMD Mr. Markandbhai V Parikh were attained with a continuous high speed growth. The new defined direction of advancement formulated long term development strategies and set up new goals.
CMD Mr. Markandbhai V Parikh is a visionary, an eminent industrialist and an acute businessman. His vast experience saw the potential in his son Mr. Jay M parikh who is a MBA from Australia and guided him to career in the division of Table Spread and Textile industries.